2017 Toyota Highlander Hybrid Model Information
Those of you interested in 2017 Toyota Highlander Hybrid Model Information, should know that Toyota of Tacoma not only has the right information but the vehicle itself available for sale as well. This is one of the few Hybrid SUVs available, and fuel efficiency is not the only reason to go with this choice. If you ever decide to take this SUV out for a test drive, you will find that the technology inside the cabin is just as impressive as the technology under the hood. The first thing that stands out about the 2017 Toyota Highlander Hybrid is the body design. With a newly designed front fascia, along with an updated front grille and sleek looking headlights, this SUV is sure to turn heads when you drive down the road.


Engine: 3.5L six-cylinder
Horsepower: 306hp
Torque: 215 lb-ft
Transmission: automatic
Fuel Economy: 30/28 mpg
Under the Hood of the 2017 Toyota Highlander Hybrid

As soon as you pop the hood, you will notice that the engine technology is far more advanced than what the average SUV may offer. This stylish beauty comes with a sophisticated combination of a powerful 3.5L V6 engine and an electric motor, which are able to provide the 2017 Toyota Highlander with a net system output of 280hp. Aside from being one of the most powerful hybrids on the market, let's not forget about that impressive fuel efficiency of 30 mpg, which is difficult to find among any new SUV selections. To help you monitor your power usage, this SUV even comes with a hybrid energy monitor, which lets you see exactly how your hybrid energy is being used. When it comes to 2017 Toyota Highlander Hybrid Model Information, many want to know what this SUV has to offer in terms of luxury and convenience.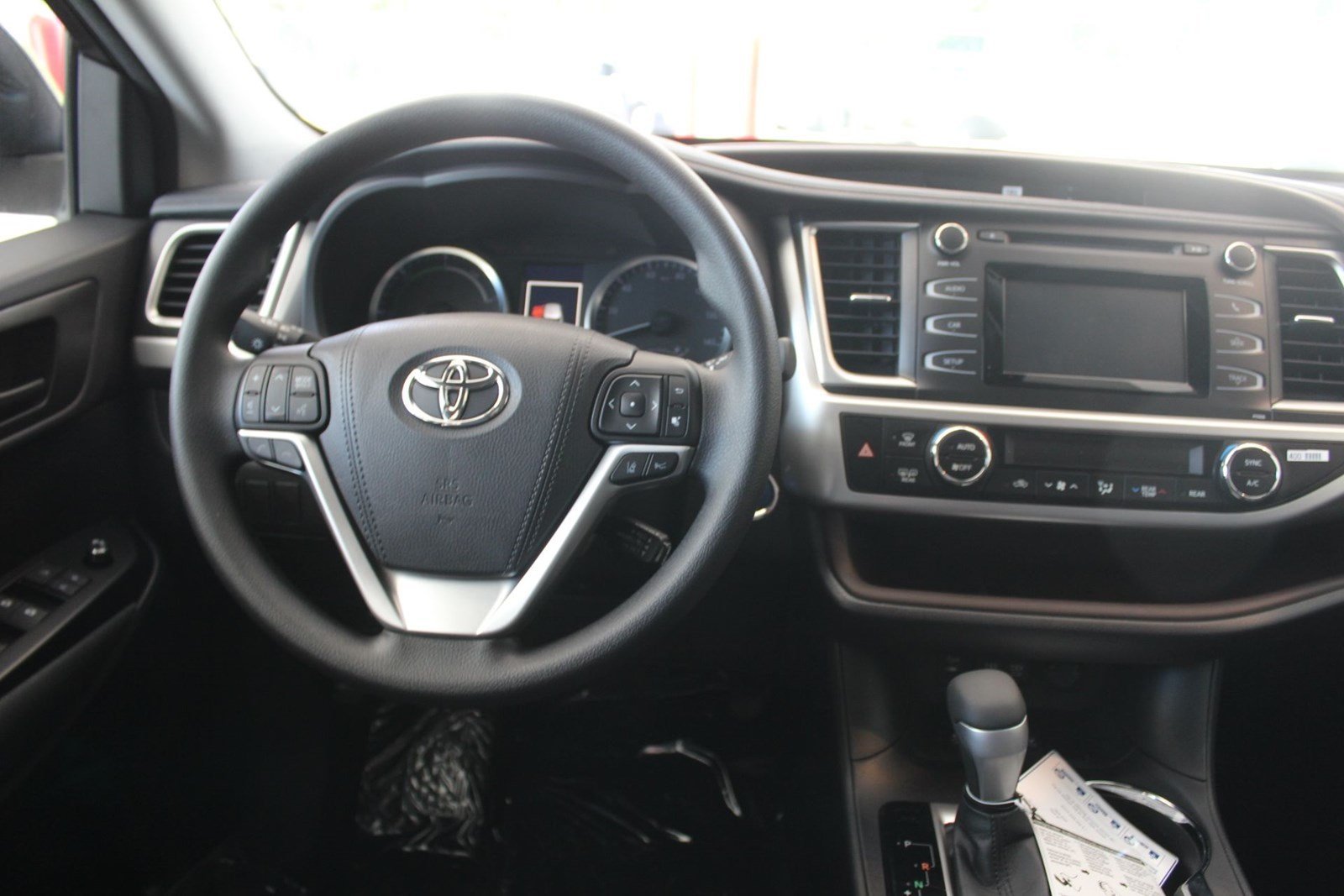 The 2017 Toyota Highlander Hybrid offers drivers all the latest tech.
Intelligence of the 2017 Toyota Highlander Hybrid

What we at Toyota of Tacoma can say is that this is definitely one of the smartest SUVs that you can own. One feature that sets this SUV apart is the Driver Easy Speak system, which allows you to speak to the rear seat passengers though a built-in microphone and transmits it through the rear-seat speakers. If you are tired of constantly turning your head and yelling at the kids in the back, this is a feature for you. No SUV is complete without a good climate system. Well, in this case, you can have a three-zone automatic climate control system, which comes with individual temperature controls for the driver, front passengers, and it even comes with a separate control panel in the back for the second and third-row vents.

This SUV comes packed with enough audio features to make sure that no matter how long the road trip is, it will keep you entertained every mile of the way. What you will find inside is an impressive Entune™ multimedia bundle, which comes with an 8" high-resolution touch-screen display easy access, integrated navigation to make sure that you are do not get lost even when you are far from civilization, a suite of popular apps such as SiriusXM® satellite radio to provide you with unlimited music and other features. Those interested in 2017 Toyota Highlander Hybrid Model Information, may be considering the safety options. Perhaps one of the most impressive features is the bird's eye view camera, which includes a perimeter scan – a new innovative feature which displays a real-time 360-degree view of your surroundings.


Safety Features of the 2017 Toyota Highlander Hybrid in Tacoma

This feature alone can help you detect any objects surrounding the SUV and make parking in tight spots an effortless task. To help keep you and your loved ones safe while driving at high speeds, this SUV comes with a blind spot monitor and a rear cross-traffic alert system. This feature is great not only for switching lanes or taking turns in tight spaces but important in making sure that no one is playing in the driveway when you are backing out of the garage.

With a vehicle like this, you cannot skip a test drive. So much new technology may be overwhelming, which is why we have a team of assistants ready to explain anything and everything you need to know about this SUV. If are ready to get behind the driver seat, or if more 2017 Toyota Highlander Hybrid Model Information is required, simply give Toyota of Tacoma a call at 253-671-6505.


© Copyright Content Motive, 2017.
All Rights Reserved. | Automotive content by Content Motive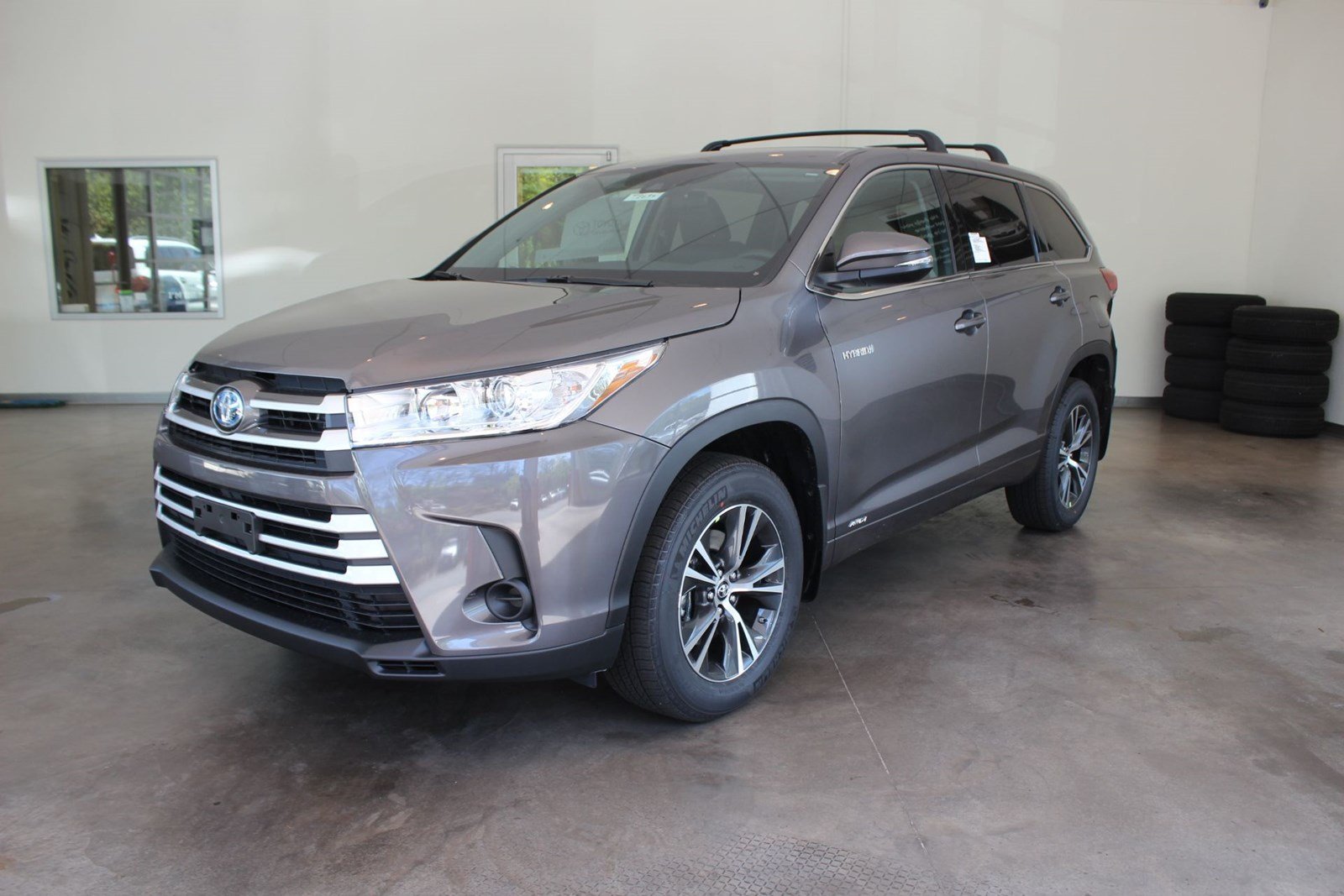 A 2017 Toyota Highlander Hybrid awaits your test drive at Toyota of Tacoma.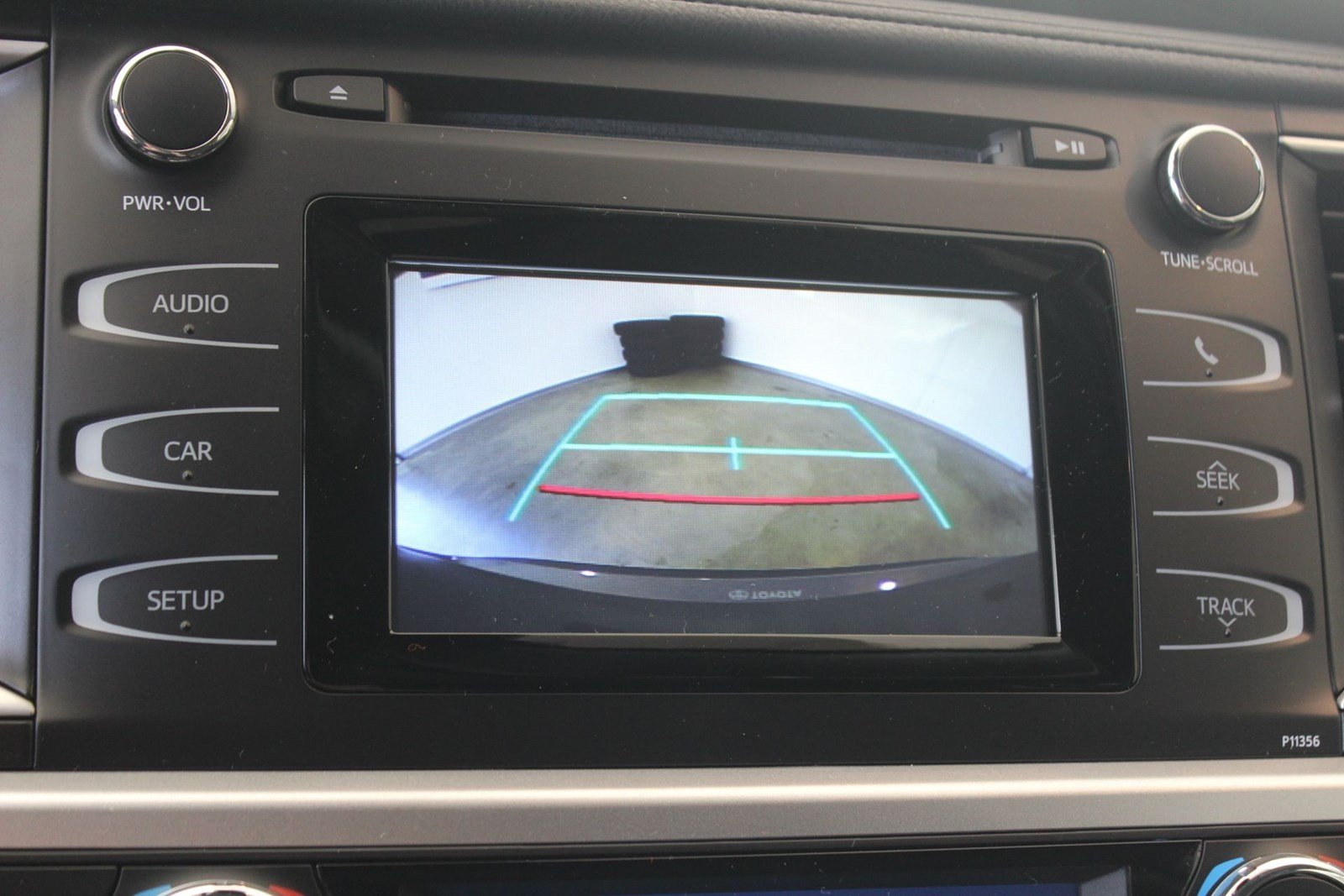 Be sure to explore the safety features included with the 2017 Toyota Highlander Hybrid.