New Toyota Service
Buying a brand-new car can be both intimidating and exciting. Automotive technology continues to improve, and car companies continue to innovate. However, one thing hasn't changed; all cars need servicing, no matter how new they are. If you want to keep your new investment (after all, a car is an investment) for a long time, then finding reliable, high-quality New Toyota Service should be your next step after purchase.


"Finding reliable, high-quality new Toyota service should be your next step after purchase."
First Service Appointment with a New Toyota


Barring any unusual problems with your car, eventually the first New Toyota Service will roll around for you. Generally, the first service will include an oil change and a change to both oil and filters. Since the car is usually new, and much of maintenance can be covered under warranty, it shouldn't be too expensive. Be warned though—even though it's simple, you shouldn't try to take tasks such as oil changes into your hands, as it can void the warranty on your car.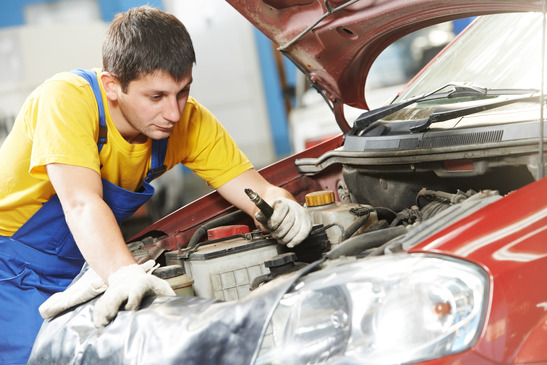 Make sure to keep up with your mileage maintenance milestones with your new Toyota.
Services for New Toyota Vehicle Purchases


The very first thing you should get is your manufacturer's manual for your car; if you did not get a physical copy, it's possible to download a copy from the manufacturer's site. The car manual will lay out all the most important maintenance milestones for your car. Make sure to mark these down on your calendar, or talk to your New Toyota Service provider and have them remind you when it's time. The very first maintenance milestone on your car will generally be a year from purchase; no car, no matter how new, should go more than a year without maintenance.

However, if you're planning to make a lot of use of your car, or drive it in rough areas or rough weather, you'll likely need to take it in sooner. Most mechanics recommend service between 10,000 miles and 15,000 miles, as potential damage can occur during that time. Maintenance milestones may also be sooner than 1 year or 10,000 miles in the guidelines, so keep an eye out.



What to Watch for with New Toyota Vehicle Service


Though most new cars will go a long time with no incident, some problems may crop up sooner than you expect; it's simply the luck of the draw. No matter how long you've been driving, you should stay vigilant. One of the most obvious signs that something might be wrong with your car is strange sounds or odors.

A squealing or grinding sound, implying that parts are rubbing together, or an odd burning noise can mean that there is something wrong. In addition to sound and smell, there's also feeling—if you notice your car pulling to the left or right, or being sluggish to respond (failure or delay in acceleration can be a sign of a faulty transmission, for example) then you'll want to get it checked out.


New Toyota Vehicles Available with Service


If you're already geared to figure out where to get your New Toyota Service but still haven't settled on a car, there's plenty of models to choose from. New for 2018, the Toyota C-HR is a sporty, stylish subcompact crossover SUV, a comparative size down from the Toyota RAV4. With 19 cubic feet behind the second row, which expand to 36.4 once the seats are down, this can be a great option if you need a bit more versatility in your everyday life but don't want to commit to too large of a car.

Other popular Toyota brands include the mid-sized Camry sedan (also all-new for 2018), the Corolla compact, and the Prius series. From efficient hybrids to rugged SUVs, Toyota vehicles all offer generous technology, impeccable style, and great reliability. Many new Toyota vehicles include the Toyota Safety Sense P system, an active safety package that includes a pre-collision system with pedestrian detection, dynamic radar cruise control, and more.

In addition, the Star Safety System—also standard on many vehicles—is a suite of six safety features that help keep you secure. These include vehicle stability control (a system that helps prevent sideways slippage) and traction control, which helps keep a grip on the ground when accelerating on a slippery surface. Also included are anti-lock brakes, which prevent the wheels from locking when braking on slick surface, electronic brake distribution, which uses the ABS to ensure that brake force is properly distributed, brake assist, and smart stop technology, which automatically reduces engine power when the accelerator and brake pedals are pressed simultaneously in certain situations.

Keep your new Toyota in top shape with New Toyota Service, courtesy of Toyota of Tacoma. You can schedule a service through our website, or call us at 253-671-6425.


© Copyright Content Motive, 2017.
All Rights Reserved. | Dealer marketing services by Content Motive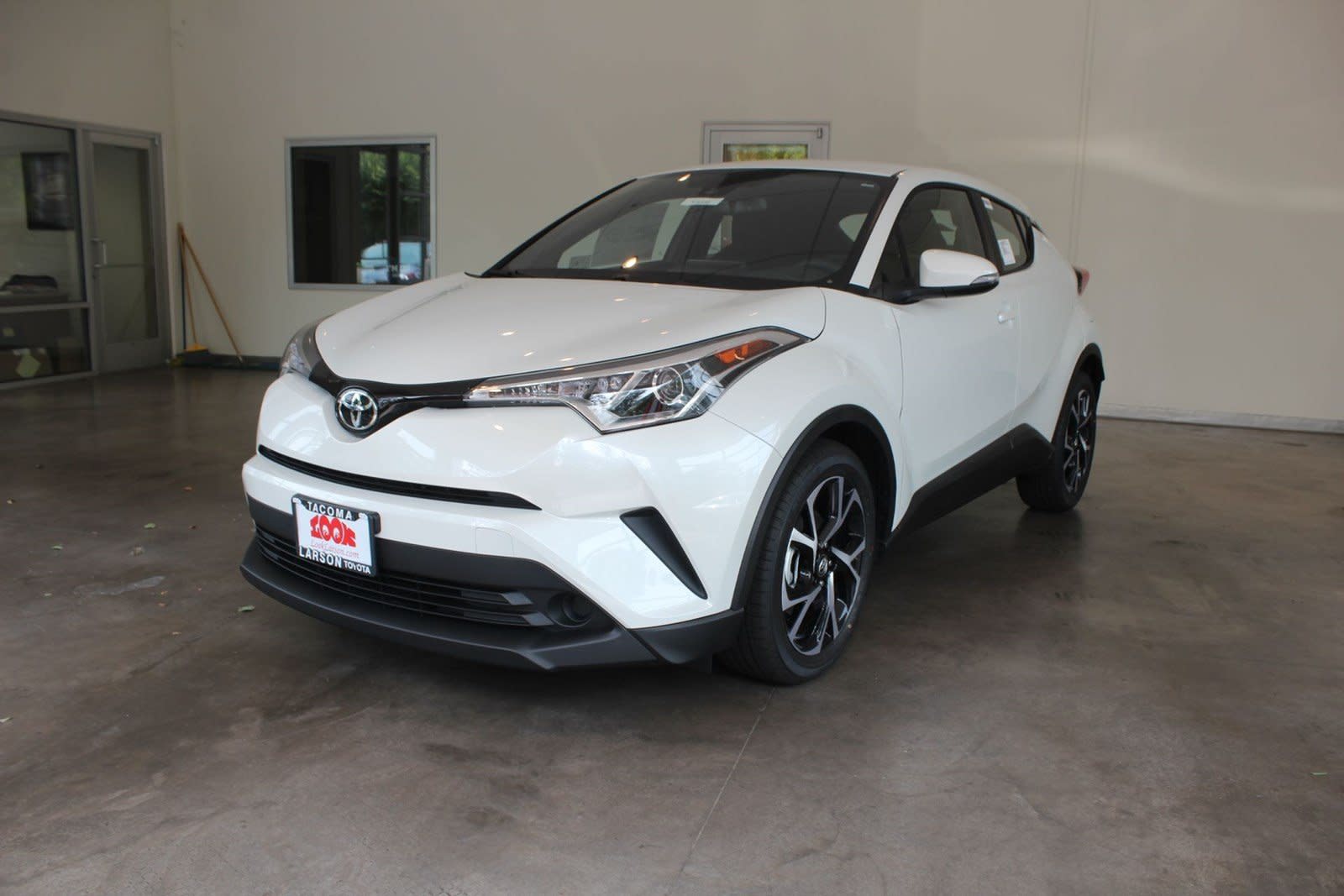 Every new Toyota model from Toyota of Tacoma should come with new Toyota service guidelines.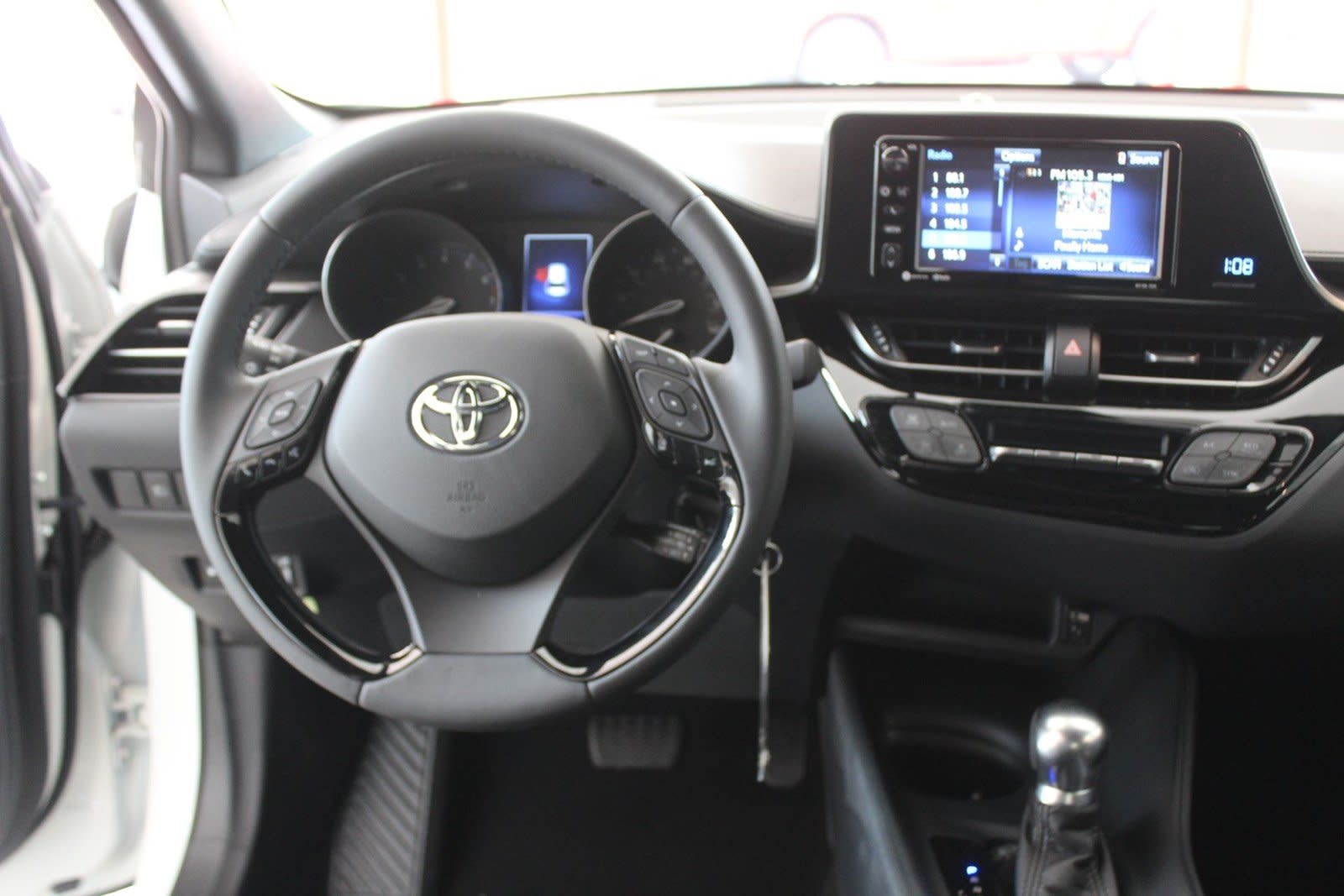 It is also important to note new Toyota service for interior features and amenities.