Used Toyota Service
Toyota vehicles are well-known for their reliability and their long lifespans; for this reason, there are many options for used Toyota models. While this is a boon, it's also important to know where you'll be scheduling your Used Toyota Service. Any car purchase has its guidelines, and used car purchases have their own set: make sure that you know them by the time you get the keys to your vehicle.


"As important as it is to find the best car for you, it's also important to find trustworthy used Toyota service."
Service Schedule for a Used Toyota


No doubt you've heard the "every 12 months or every 12,000 miles, whichever comes first" rule of thumb for maintenance. Don't think that you won't have to consider Used Toyota Service for a year, though—that number is from the previous maintenance, which might be sooner than a year from your purchase.

That's where the maintenance record comes in—check when the previous maintenance was done, and how soon the next one will come, and then make sure that your schedule is set. No matter how good of a condition your car is in, and how well-behaved it is, you need to keep vigilant on your maintenance.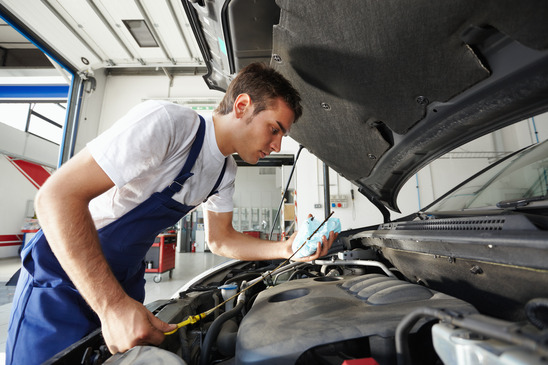 Keeping up with a maintenance service schedule is vital for any used Toyota.
Used Toyota Records of Service


The first two things you should get with your used car purchase are the car's ownership history and the maintenance record. The ownership history is available by using the VIN number (the National Highway Traffic Safety Administration offers a free VIN look-up tool), and can show who owned the car prior to your purchase, an overall description of the vehicle, and any additional pertinent information.

Keep in mind that no history report is perfect—sometimes, minor problems or accidents may not be reported. Don't let this discourage you, though; if you have your new purchase's ownership history, you're already in good shape.

The maintenance record can be acquired from your authorized dealership. Again, these won't be perfect (if the previous owner got their car serviced at an independent mechanic or outside the dealership, the dealer won't have a record of it), but can give you a good idea of when your car was serviced for the last time, and can give some more insight to its history.


Service and Maintenance for Used Toyota


New and used cars alike are susceptible to mechanical issues that may crop up randomly; remember to always keep an eye on how your car behaves while driving, and watch for any strange sounds or behavior from your car. Don't put off maintenance if you notice something wrong; a problem left unchecked can expand to something much more serious (and expensive).
Other Services for Your Used Toyota


Good news: you can roughly predict what's going to happen in the first maintenance with your newly-purchased used car. Toyota offers a full catalog of owner's manuals on its website—simply enter the model and year of your car, and you'll get access to the owner's manual and the maintenance guides.

These guides explain what will happen with every maintenance milestone. Some may be smaller, such as replacing the oil and filters, rotating tires, and a visual inspection of components. Other maintenance milestones will include replacing specific components such as spark plugs and fan belts. The maintenance guides also give specific maintenance instructions if you're driving in the desert or on dirt roads often, or tow often.

Used Toyota Service doesn't only include mechanical maintenance. There's no doubt that your car will be in good condition when you purchase it, but sometimes you want to take it a little further. You can get detail services that can help you improve the look of your car even more and make it truly feel fresh. A semi-permanent protective layer can be added to the car, which gives it a glossy finish that both looks attractive and keeps the paint pristine. You can also purchase new tires or other parts, if you're planning to do some extra customization work on your Toyota.

As important as it is to find the best car for you, it's also important to find trustworthy Used Toyota Service. Toyota of Tacoma offers sales and service for both new and used Toyota vehicles. Contact us at 253-671-6425 to schedule a service, or call 253-671-6440 for our parts department. You can also schedule an appointment online, or drop by our 7815 South Tacoma Way location. Our friendly representatives will be glad to help you!


© Copyright Content Motive, 2017.
All Rights Reserved. | Quality dealer content by Content Motive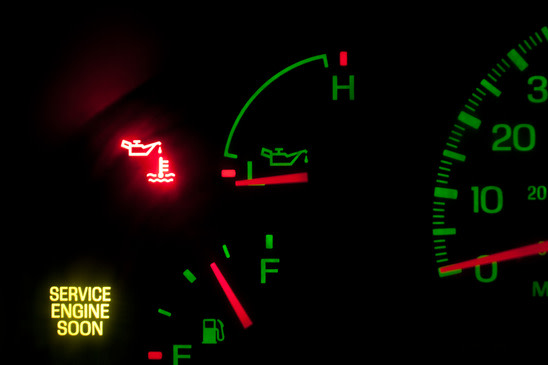 Your check engine and other dashboard lights are indicators that it's time for used Toyota service.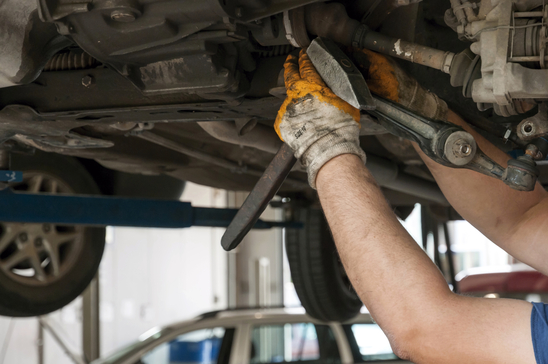 Mileage maintenance for your used Toyota may occur sooner than once a year. Get your used Toyota checked regularly.